LED solutions for every application!
Special LED lights from DIANA:
Process lights, UV lights, infrared lights, laboratory lights and lights for vision systems.
Innovative ideas for individual projects
We approach special tasks with innovative ideas and the experience gained from countless special developments. From conception to the finished product: With us, you get the entire development process from a single source. This guarantees a fast project progress and an economic solution that exactly meets your requirements. This allows you to optimize your processes, increase your productivity and improve your products.
With DIANA in just 6 steps to the perfect light:
Step 1: Task definition
At the beginning of every special light there is always an individual task. It is necessary to specify the requirements exactly to lay the foundation for a smooth project course. Based on the experience of countless projects, we also think of the seemingly "unimportant" things.
Step 2: Light concept
On the basis of the task definition, we develop a lighting concept. We also use existing projects or standard elements to present you the most economical solution.
Step 3: Prototype
After approval of our concept we will create a prototype for you. The complete production and manufacturing takes place in our house. In this way, a series-ready product is created within the shortest possible time.
Step 4: Testing phase
After extensive testing in our test laboratory, you receive the prototype for proving under real conditions. After the analysis of all results, the design is modified again if necessary until series maturity is guaranteed.
Step 5: Serial production
Whether small series or large series production: the high manufacturing depth at our company headquarters guarantees a smooth process. All our products are "Made in Germany" by qualified employees.
Step 6: Quality inspection
Every single DIANA light passes through a comprehensive product inspection before shipment to ensure quality and function. Careful individual packaging completes the production process.
Benefit from our experience:
We turn every challenge into a satisfied customer!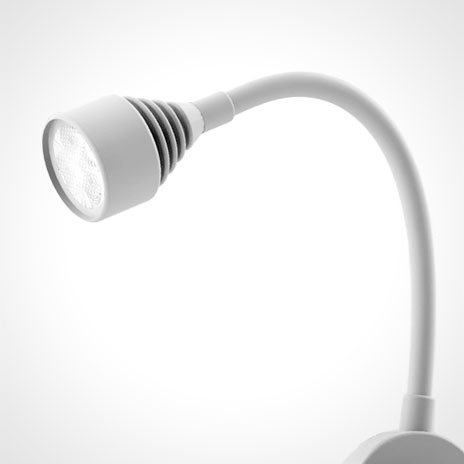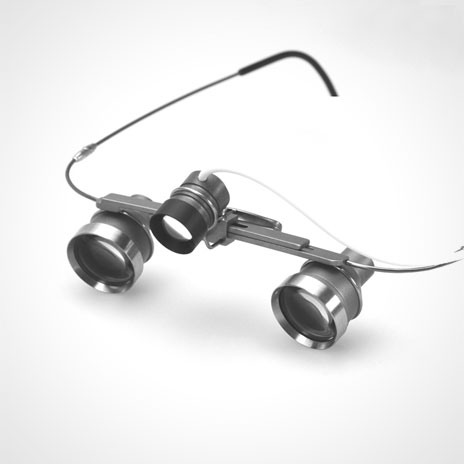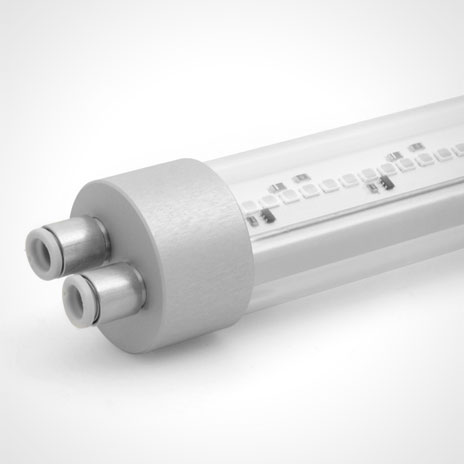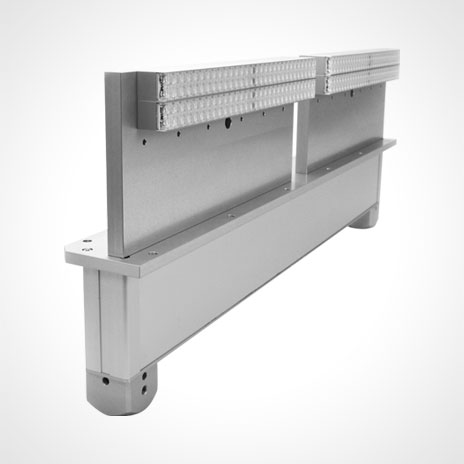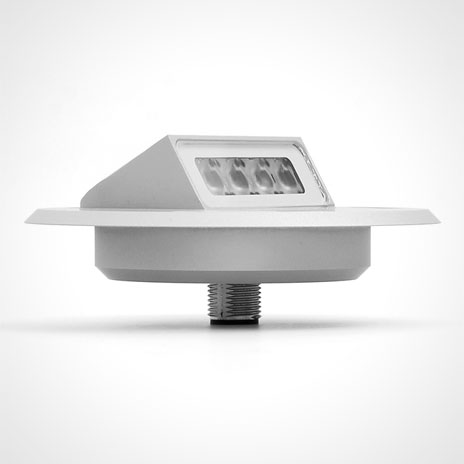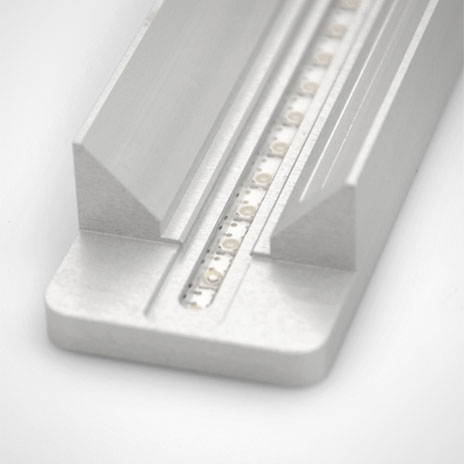 Looking for an individual solution?
Contact us!
With the experience of more than 800 projects our experts will find the perfect solution for your application!
Go to project inquiry