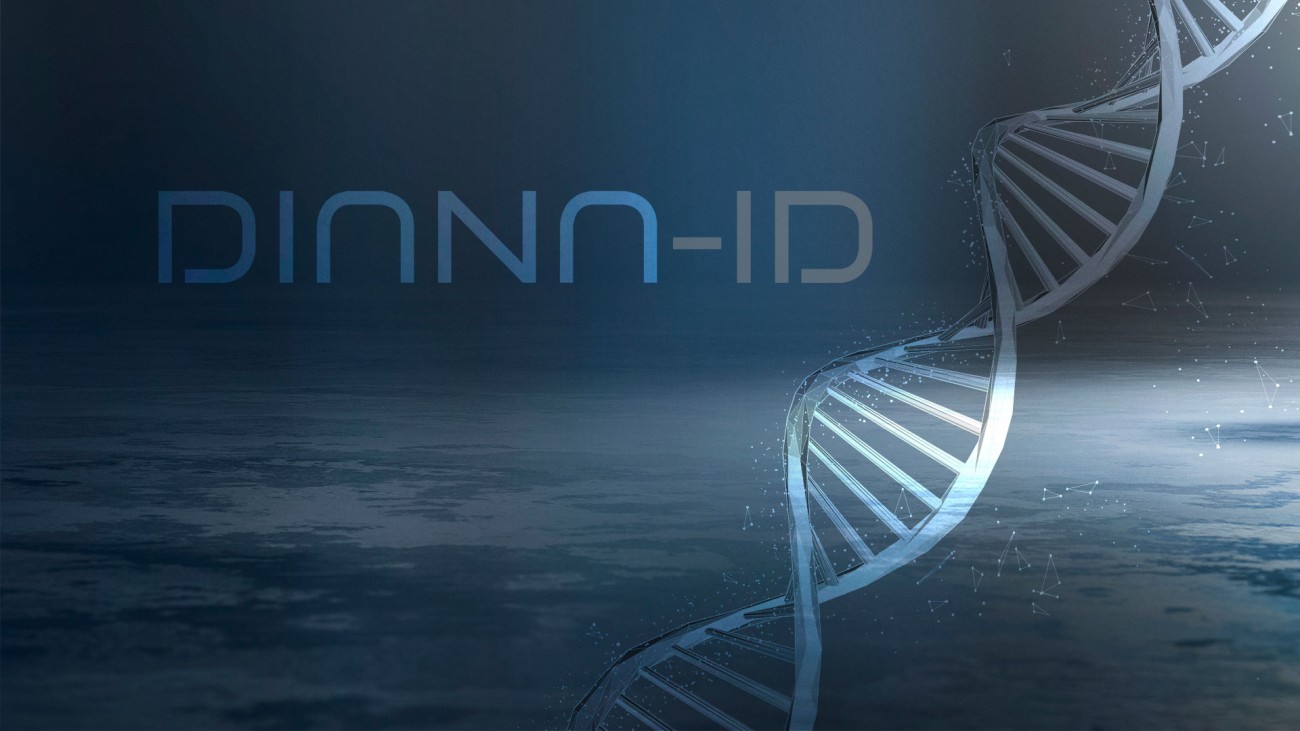 How we work:
The DIANA-ID
From "Swabian tinkerer" to agile family business:
Everything about our values, our goals and our principles.
DIANA Electronic-Systeme GmbH is an independent family business rooted in the Stuttgart region.
A lot has happened since the company was founded in 1979: Started as a developer of industrial electronics applications for the well-known global players of Baden-Württemberg, we have been fully focused on LED technology since the beginning of the third millennium. 
Almost 40 years later, the business world is turning faster and faster. We have risen to this challenge and initiated the transformation towards an agile company. In a process over several months, we analyzed our company structure and culture and introduced new organizational structures. The entire DIANA team worked out our values in several workshops and developed these guiding principles. This is our identity. The DIANA ID.
We stand for quality, inventiveness and sustainable use of all resources. Economic success and consideration for human needs are not mutually exclusive. We strive for long-term relationships with employees, customers and suppliers and want to be a reliable partner. We always think of the entire DIANA family when making business decisions. We create a working environment characterized by freedom and personal responsibility. We assume social responsibility.
On this basis, DIANA will continue to be able to adapt quickly and flexibly to market requirements in the future. In this way, we are getting closer to our goal step by step: to be the world's leading developer of industrial lighting in machines and special applications.
We shape the future creatively!
At DIANA, we always think innovatively and like to try out new things. We constantly develop our products and design new ones for the future. We are curious about your projects and your ideas. We understand our customers. We work with passion and creativity to always be the 1st choice for you. There is never one way for us - we think in all directions! Creativity means for us to find several ways of solution and to find the best one under and sustainable use of all resources.
We act proactively
Working with DIANA means:
Realistic planning, preparation and implementation! A deep understanding of our markets, our customers and innovative solutions, is the basis for our constant striving for perfection. We tackle projects together with you. We work fast and target-oriented. We take the initiative and keep moving forward until we have a result that exceeds our and your expectations.
We show our skills
DIANA puts you in the center: We listen to you and ask questions. We communicate clearly, bindingly and thoughtfully. We act flexibly and react quickly. Quality is our top priority. Together with you we realize ideas and create exactly your light! With us you don't get just any solution, but the best! This is the only way to ensure long-term success: yours and ours.
We treat each other with respect
Respectful, polite communication and fair dealings are a matter of are a matter of course at DIANA. Honesty is absolutely important to us. We stand by our word and are open to your ideas. Your feedback enables us to grow and continuously improve.
We are one team
We approach projects with our customers in a spirit of partnership and contribute our expertise. With mutual trust and support, we can celebrate the greatest success together: your perfect project! At DIANA, a passionate team awaits you. Let us inspire you.